Surrey Web Design
A whole range of customised web site design & development services. My client base ranges from individuals looking for portfolios to businesses looking for advanced automation in their web sites.
A fresh approach to web design and ensuring all designs are created in valid W3C compliant* code.
Available Web Design Services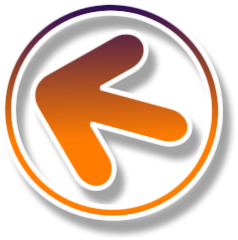 Custom Web Site Design & Development
E-Commerce and Online Shops
Business Automation
Content Management
Multimedia Websites
Websites and web applications for mobile devices (such as the iphone)
Website Security Consultation and SSL Certificates
Web Hosting
*The W3C or World Wide Web Consortium are the people who tell web designers how they should be coding. Following their advice helps to ensure long lasting, efficient code.