News
2012-10-02 23:15:42
I've recently accepted a role at Netsend: the best solution for the creation, management and delivery of documents. From e-billing to print &...
View More...
---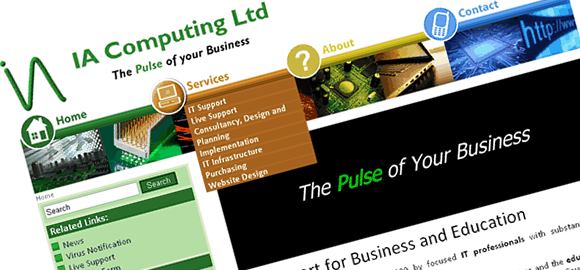 2011-01-07 19:16:26
Two years in the making, but I've completed the website for IA Computing Ltd. It's a complete site re-design. It's bit more colourful...
View More...
---
2010-12-09 21:30:50
How Much Does A Website Cost?How long is a piece of string...One of the frequent questions web designers get asked is "How much does a website cost...
View More...
---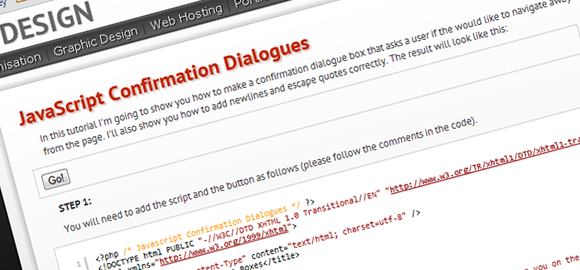 2010-06-13 21:23:29
I've written a couple more Javascript Tutorials. The first details how to create JavaScript confirmation dialogue boxes. The second shows you how...
View More...
---